Hey blog friends! Sorry I've been MIA, I've been having an awesome weekend with my favorite person...
My momma! (don't tell Dad!)
Saturday she came down in the afternoon and we had lunch, then we headed to the Carnegie Museum of Art + Natural History (I've never been!). We had a fun time looking at sculptures...
But the real reason we came was to check out the Dinosaurs!
Love it! Afterwards we stopped by the scene of the crime---The Garden at Phipps where we took our wedding pictures last year.
Remember this?
Well obviously mom wanted it recreated ;)
Minus the 5 inch heels it was kind of difficult!
Actually, the real reason my mom came to Pittsbugh was to attend..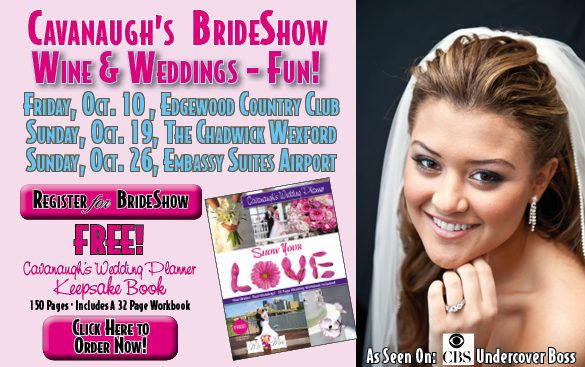 A bridal show! Surprise! You see, last year the hubs and I got married but we didn't have a real wedding celebration (no white dress, no bridal party, no reception)- just a small family get together. We decided that after I graduate from medical school we wanted to have a proper celebration for our extended family and friends (and HELLO so I can wear the dress ;) ). We hit up a bunch of vendors, tried lots of wedding cake, and made a few contacts (and an appointment to try on wedding dresses this week!). We're hoping to get everything (ceremony, reception, food, etc) in one location but we'll see how it goes. Stay tuned for updates!
Anyone have any wedding planning tips?